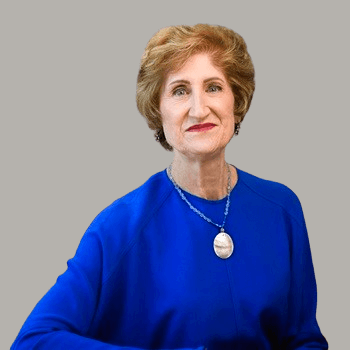 Carolyn Nordstrom, PhD
Carolyn Nordstrom is the vice president, faculty and academic resources, and interim provost for Purdue Global. In this role, she has oversight and responsibility for the Center for Teaching and Learning, the library, co-curricular activities, student relations, and alumni. In addition, she manages the University's onsite locations.
Nordstrom joined Kaplan Higher and Professional Education in 2007. She has held various senior leadership positions including associate provost for Purdue Global (formerly Kaplan University) and provost for Kaplan Higher Education Campuses. Her work has included policy, curriculum, faculty development, accreditation, assessment, and institutional effectiveness. Most recently, she served as the interim senior vice president for Purdue Global ground operations.
Nordstrom's previous experience includes leadership roles in both public and proprietary institutions of higher education, as well as 10 years as CEO of a Chicago corporate membership organization that worked in the city and state on education and economic development projects.
Nordstrom earned her bachelor's degree in secondary education, master's degree in counseling psychology, and PhD in educational administration and policy analysis from Northwestern University. She maintains an office at Purdue Global's Indianapolis campus.
Contact Info: CNordstrom@purdueglobal.edu