Credit for Previous College Coursework
So, you went to college somewhere else? It's okay. We don't mind. You're here now.
You could earn credit for your previously completed college courses.*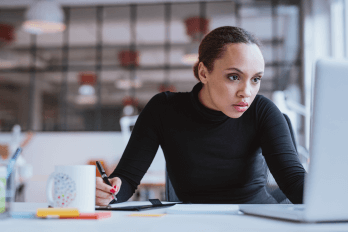 To begin the process of having your transfer credits evaluated, contact each of your prior institutions and request that your official transcripts be sent directly to the Purdue Global Office of the Registrar at the address listed below.
Note: All transcripts for transfer credit evaluation must be received by the last day of the first term.
Purdue University Global
Office of the Registrar
550 West Van Buren Street, 7th Floor
Chicago, IL 60607