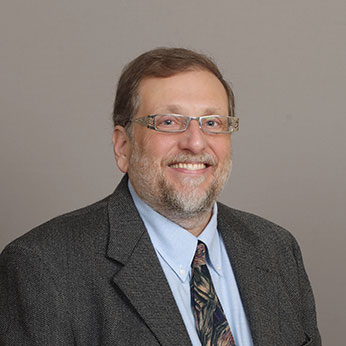 Dr. Edward Cumella
Dr. Edward Cumella received a bachelor's degree from Harvard University, and a master's degree and a doctorate in clinical psychology from the University of North Carolina at Chapel Hill. He has been involved in psychology education since 1988. Dr. Cumella has also been a mental health practitioner for 26 years, assessing and treating eating disorders, depression, and anxiety. Before his time at Purdue Global, he was executive director for 12 years at Remuda Ranch, at the time the nation's largest eating disorder treatment facility. Prior to this, he was in private practice and directed Nevada's mental health programs for Native Americans.
Dr. Cumella has presented at many professional conferences. He has been interviewed as a mental health expert on national television, radio, and in newspapers, including ABC, FOX News, Discovery Channel, New York Times, and Reader's Digest. He has published more than 50 scientific articles and two books, and serves on editorial boards of peer reviewed psychology journals. He is a member of the American Psychological Association, International Association of Eating Disorders Professionals, and the American Association of Christian Counselors.
Read Dr. Cumella's article on Early Childhood Obesity.