Public Policy Faculty
Click on a photo to learn about our faculty and leadership.
No results found.
Purdue Global Full-Time Faculty and Full-Time Adjuncts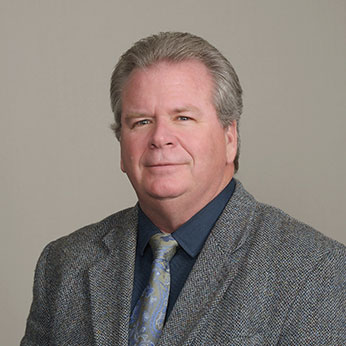 William Campbell, DPA
University Faculty
At Purdue Global, William Campbell teaches in all public administration disciplines and serves as lead faculty for various courses. He also serves on the Grade Appeal Committee. Previously, Campbell served as faculty and an academic chair at a local university for 16 years. He served as a coordinating campus chair for Delta Mu Delta and on the HLC committee. Campbell is a veteran of the USAF and USN, completing a career serving in both the U.S. Treasury and the Justice Department. He has served as a Chair of the Professional Liaison Committee for the Association of Certified Fraud Examiners. As a global developer, he served the United Nations, the European Union, and the State Department, and as an Advisor to USAID, with projects spanning over 19 countries.
Education: DPA, Nova Southeastern University
Certifications: Certified Fraud Examiner
Honors and Achievements: Commendations from the White House, Secretary of Defense, the U.S. Treasury Department, and various foreign heads of state
Memberships: Pi Alpha Alpha and Delta Mu Delta honor societies
Research Interests: Recent research: studying the tax collectors of Kosovo's tax administration, the first time such research was conducted on a people experiencing a genocide. Current research: assessing the value of continuing public administration, teaching in public venues during times of high volatility, and constrained fiscal resources.
William Campbell Link
William Campbell, DPA
University Faculty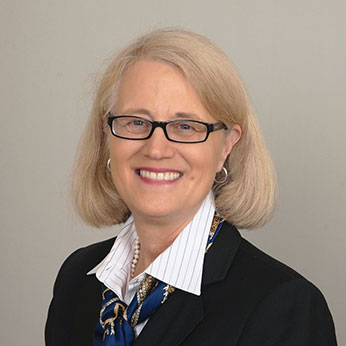 Karla Drenner, PhD
University Faculty
Karla Drenner teaches a variety of graduate courses in the public administration program, focusing on public finance, policy analysis, leadership and human resource management. Currently she is the course lead for three classes on public policy. She is also serving her 18th year as a Georgia State Representative, serving on five committees.
Education: PhD, Saint Louis University; PhD, LaSalle University; MBA, Fontbonne College, MS, Southern Illinois University in Edwardsville; BS, West Virginia University
Publications: Impacts of Faith Based-Decision Making on the Individual Level Legislative Process: Emerging Research and Opportunities; other book chapters; scholarly presentations
Honors and Achievements: Woman of Excellence Award, other awards for public service
Karla Drenner Link
Karla Drenner, PhD
University Faculty