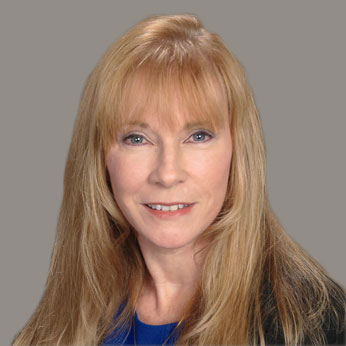 Deborah Adell
Dr. Adell had been the graduate academic chair since 2014. Prior to coming to Purdue Global (formerly Kaplan University), she was the program director for primary care programs at the University of South Florida and University of Texas, Houston. Her responsibilities at Purdue Global include hiring and managing all graduate faculties, overseeing the graduate curricula and participating in advancing the mission of Purdue Global through service, scholarship, and service.
In her clinical role, Dr. Adell is a family nurse practitioner. She is nationally board certified in anti-aging and regenerative medicine. She began her career as a public health nurse in Pennsylvania. Her advanced clinical practice has included a large rural practice and working with low/no income populations.
Dr. Adell earned her Doctor of Philosophy in Human Development/Health Promotion from Marywood University in Scranton, Pennsylvania. Her master's degree is from Misericordia University in Pennsylvania and her bachelor's degree is from Drexel University in Philadelphia.