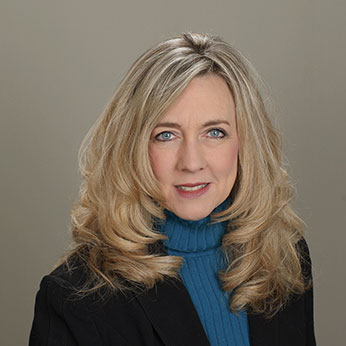 Dr. Lanie Wright
Dr. Lanie Wright is the assistant dean of students for the School of Health Sciences where she is responsible for student-related operations activities such as handling escalations, issues, and concerns. To strengthen student retention and satisfaction, Dr. Wright identifies and implements service improvement strategies.
Since joining Purdue Global (formerly Kaplan University) in 2007, Dr. Wright has worked as an adjunct instructor in the School of Business where she also served as a course lead and faculty mentor. In 2010, she began working full-time for Purdue Global as a faculty developer in the Center for Teaching and Learning and then later as a faculty payroll analyst in Faculty Operations.
Prior to joining Purdue Global, she spent 17 years in the financial sector including roles in accounting, financial analysis, management, and operations. Dr. Wright holds an Executive Juris Doctorate from Concord Law School, Master of Business Administration from Park University, and a Bachelor of Science in Accounting from William Jewell College.