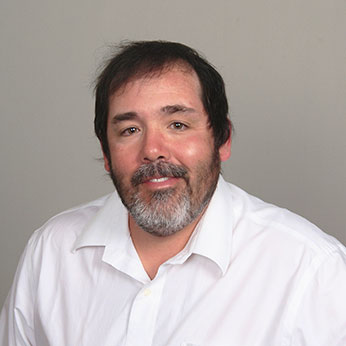 Chris Powers
Chris Powers lives in sunny Myrtle Beach, South Carolina and has been teaching at Purdue Global (formerly Kaplan University) for 4 years. His academic background is centered on American history, but he also studied film interpretation in graduate school. In 2013, Mr. Powers earned the Adjunct Faculty Member of the Year Award for the general education department. In 2014, Mr. Powers was nominated for the Student's Choice Award as well.
He teaches a wide array of courses at Purdue Global, including HUM 200, 250, 300, as well as SS 230, 236, and 360.
Chris' favorite aspect of teaching at Purdue Global is the relationships he has developed with his students over the years as well as giving his live seminars from the Dallas Cowboys' "man cave" over his garage! In his spare time, he spends most of time with his 1-year-old son, Andy, and wife, Jenny, and enjoys tennis, camping, fishing, and HBO.