Welcome to the Omaha Location
Take Control of Your Future
What makes Purdue Global special is our focus on your future. Our Omaha, Nebraska, location provides hands-on training in career-oriented programs taught by instructors who offer you professional, real-world experience.
A Part of the Community
The Omaha location's state-of-the-art building is conveniently located, and we maintain close ties within our community. We host onsite and online workshops and career fairs open to both students and the public. In addition, we participate in industry- and community-based events such as Dentist Assistant Week and Nurses Week.
The Omaha locationoffers associate's, bachelor's, and master's degrees as well as a doctorate degree in nursing. We also offer a variety of certificates. Students have access to:
—Hands-on training
—Flexible scheduling and learning options
—One-on-one tutoring
—Medical simulation labs
—Experienced Career Services Department with local business relationships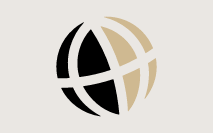 Omaha, Nebraska Location
Omaha is the largest city in the state of Nebraska. City developments have strengthened its economic contribution to the state, and job opportunities in Nebraska are growing as these new developments make Omaha a great city for your future career. You'll find Purdue Global's Omaha location near I-680.
Why Purdue Global–Omaha?
We strive to deliver a best-in-class educational experience with an unmatched commitment to your success. At Purdue Global, we pride ourselves on being an outcomes-focused institution that offers relevant programs in fields that are projected to have high growth. From day one, our curriculum can help you develop the skills to pursue a new career or advance in your current career.*
Your success beyond the classroom is important to us. We offer individual career planning and to help you craft the most effective search strategies. Student life activities provide additional opportunities to further your personal or professional goals.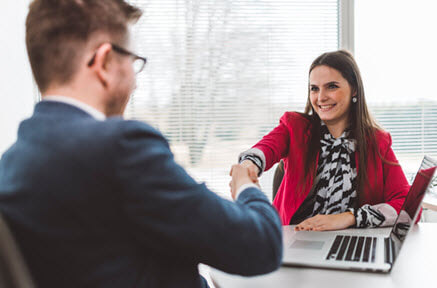 Military
We are focused on ensuring that we provide support to help service members pursue their educational and career goals.
Learn about our military benefits.