Welcome to the Lincoln Campus
We are committed to your future success.
Learn how you could earn a college degree and be on the move toward a satisfying, rewarding career at Purdue Global–Lincoln Campus.
From Past to Present in Lincoln
The Lincoln campus was founded in 1884 as the Lincoln School of Commerce and later became a branch campus of Iowa's Hamilton College. In 2007, all seven Hamilton College campuses became part of Kaplan University. That long and proud legacy continues to this day at Purdue University Global.
Our state-of-the-art building opened in the heart of downtown Lincoln in 2009, just steps from the state capitol, and we maintain close ties within our community and surrounding communities. The Lincoln campus offers a variety of associate's, bachelor's, and master's degrees with the flexible learning options.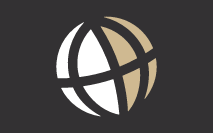 Lincoln, Nebraska Campus
Lincoln, Nebraska is the second most populated city in Nebraska. Since it is the state capital, many Nebraska state agencies are located in the city, as well as several United States government agencies and offices. This makes Lincoln an attractive choice for student and graduate job opportunities. Conveniently located, Lincoln is only one day's drive from neighboring major cities such as Chicago, Minneapolis, Kansas City, St. Louis and Denver. The city is rich in culture and history, and the nature lover will enjoy lovely parks, golf courses, and trails.
Why Purdue Global–Lincoln Campus?
We strive to deliver a best-in-class educational experience with an unmatched commitment to your success. We understand that the decision to continue your education could help take your career to the next level. That's why we pride ourselves on being an outcomes-focused institution that offers relevant programs in many of the nation's fastest-growing fields. From day one, our curriculum is designed to help you develop the skills to pursue a new career or advance in your current career.*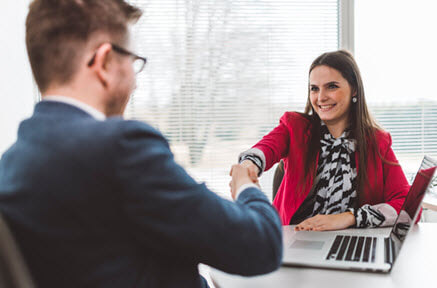 Student Life at Lincoln Campus
The Lincoln campus offers a variety of student life activities that could help you further your personal and professional goals.
Student Medical Assisting Group (SMAG): SMAG is an organization dedicated to using their Medical Assisting skills on campus and around the community to better all.
Kaplan Student Community Outreach (KSCO): KSCO is a group committed to community outreach. The group participates in charitable activities and supports non-profit organizations.
Expand to Learn More