Welcome to the Lewiston Location
Personal Feel, Practical Education
Our faculty and student body form a dynamic learning setting, and our location offers industry-related technology that you may encounter in the workplace. Laboratories and other facilities complement the learning environment for better career preparation.
---
The Future of Nursing: Opportunities for Growth and Change
A Facebook Live Event
Tuesday, July 24 | 6:00 pm CT/7:00 pm ET
Leaders from the Purdue University Global School of Nursing will conduct a live, online discussion examining the evolving roles of nursing, benefits of a nursing career, and the industry's growing demand for nursing specialties, including nurse practitioners. You won't want to miss this opportunity to hear the latest on opportunities for growth and change in the future of nursing.
Our History
The Lewiston, Maine, location traces its roots back to Andover College. That proud legacy continues to this day at Purdue University Global.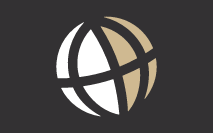 Lewiston, Maine Learning Center
Purdue Global in Lewiston, Maine, is close to major highways such as Route 202, Route 4, and the Maine Turnpike. We are located in the southern gateway district of downtown Lewiston near the Public Theatre, Oxford Networks, and Northeast Bank. Local transportation is provided by the City Link bus system and there is an abundance of parking nearby in the city garage, Purdue Global parking lot, and various other locations.
Why Purdue Global–Lewiston?
We strive to deliver a best-in-class educational experience with an unmatched commitment to your success. At Purdue Global, we pride ourselves on being an outcomes-focused institution that offers relevant programs in many of the nation's fastest-growing fields. From day one, our curriculum will help you develop the skills to pursue a new career or advance in your current field.*
Your success is important to us, so our Career Services Department is readily available to assist you with your individual career planning. We also offer a variety of student life activities that could help you further your personal and professional goals.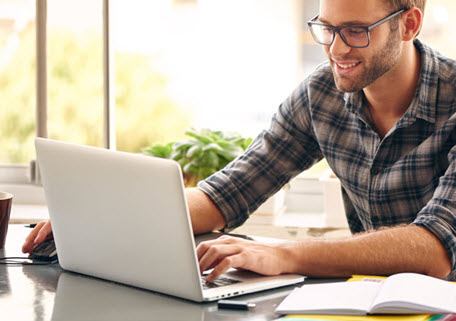 Maine Graduation
Graduates from any of our online programs or Purdue Global locations who want to participate in the next Maine Graduation Ceremony are welcome to attend.
Educational Alliances
Purdue Global's Maine locations work closely with local employers.
Educational Alliances
Office of the Registrar
Students may contact the Registrar Office for transcript requests and more.
Contact Us