Welcome to the Indianapolis Campus
When you enroll at Purdue Global, you can prepare to meet the demands and challenges of the working world. We know employers seek educated and experienced employees who can hit the ground running. At Purdue Global, our graduates are exactly that and more.
Take the first step toward a satisfying and rewarding career by earning your college degree at Purdue Global's Indianapolis location.*
Announcing Lower Tuition and Fees for Indiana Residents


We're making your education more affordable so your goals are more attainable.

Undergraduate tuition drops 40%
Master's students receive 10% reduction on tuition and technology fees
Technology fees waived on all undergraduate programs
Tuition for undergraduate veterans drops to $220.00
Credit for previous work, military, or academic experience†
Flexible Learning Options With Onsite Support
At Purdue Global, our flexible education options are designed to work with, and around, your existing professional and personal schedules. Opened in 2010 as Kaplan University, the Indianapolis location combines online learning with onsite support. In addition to flexible course schedules, we offer career-focused programs taught by experienced faculty members. The result is a rewarding learning experience that helps students develop professional attitudes, values, skills, and strategies relevant to their careers.
World-Class University. World-Class Education Solutions.
Purdue Global has partnered with several organizations to provide affordable and accessible education solutions to working adults in Indiana.
Alliance With the Indianapolis Fire Department (IFD)
IFD training is recognized for as many 52 credits toward an undergraduate fire science degree at Purdue Global. Not a member of IFD? Your prior learning and experience could still earn you credits toward a degree at Purdue Global.†
Start With Ivy Tech Community College. Finish With Purdue Global.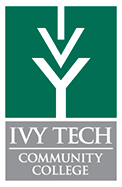 Ivy Tech has partnered with Purdue Global to offer students an affordable, accelerated path to achieve their next degree. As an Ivy Tech graduate, you'll qualify for guaranteed admission into many of our bachelor's programs. Plus your Ivy Tech program, combined with other prior learning, may cover up to 75% of your Purdue Global bachelor's.†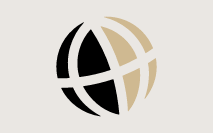 Indianapolis, Indiana Campus
Purdue Global's Indianapolis location is our University's home campus conveniently located off of I-465 on the northern side of Indianapolis, behind the Fashion Mall. Offering plenty of parking, we are also close to major bus lines and numerous restaurants and shopping centers. Indianapolis is the largest city in Indiana and serves as the state's capital city. Several major corporations call Indianapolis home, providing students with opportunities to pursue local careers after graduation.
Why Purdue Global–Indianapolis?
At the Indianapolis location, we offer students the convenience and flexibility of online learning as well as the personal support and fellowship of an onsite location. Students can take advantage of:
Face-to-face meetings with Admissions Advisors, Student Support, and Financial Aid Officers
Career Services support, including career planning, interview preparation, and resume review
Flexible scheduling
Onsite and online tutoring
Easy access to 24/7 technical support
In-person support for online students
Student resource center with internet access, periodicals, and study area
Student clubs, groups, and honor societies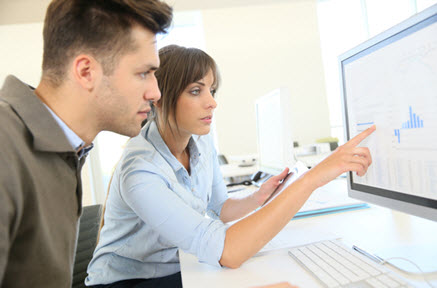 Prepare for SHRM Certification
The Indianapolis campus is pleased to host Society for Human Resource Management (SHRM) courses designed to help HR professionals prepare for SHRM's new competency-based certification. Learn more.
Expand to Learn More
Indianapolis Graduation
The Indianapolis Graduation Ceremony will be on Saturday, August 11, 2018. Graduates from any of our online programs or Purdue Global regional locations who want to participate in this ceremony are welcome to attend.
NOTES AND CONDITIONS
*Purdue Global cannot guarantee employment or career advancement.
†Purdue Global does not guarantee the transferability of credit from any of these sources. See the University Catalog for the Prior Learning Assessment policy.