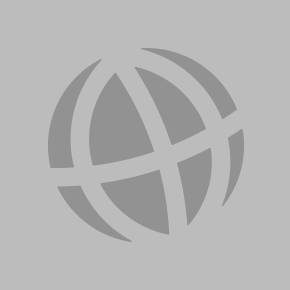 Cheryl Young
Cheryl Young has been with Purdue Global (formerly Kaplan University) since 2005. She is the Program Director of the Medical Assistant, Medical Office Management, and Phlebotomy Programs.
Cheryl has worked as a Certified Medical Assistant in the health care field and management for 20 years, and is a member of the American Association of Medical Assistants (AAMA) and the Iowa Society of Medical Assistants. In addition, Cheryl has served on the University's Board of Health Sciences, Academic Board of Appeals, and is a member of the hiring committee.
Cheryl also participates as a Subject Matter Expert on the NCCT National Exam Committee and for a publishing company focus group. She holds degrees in medical assisting and health science as well as a master's degree in health education.