Welcome to the Augusta Location
We are committed to your future.
At Purdue University Global–Augusta, students can choose from a variety of degree programs that can help them pursue their professional ambitions through a successful and rewarding career.*
---
The Future of Nursing: Opportunities for Growth and Change
A Facebook Live Event
Tuesday, July 24 | 6:00 pm CT/7:00 pm ET
Leaders from the Purdue University Global School of Nursing will conduct a live, online discussion examining the evolving roles of nursing, benefits of a nursing career, and the industry's growing demand for nursing specialties, including nurse practitioners. You won't want to miss this opportunity to hear the latest on opportunities for growth and change in the future of nursing.
View Available Programs
Flexible Learning and Onsite Support
The Augusta location offers an educational experience that is designed to meet your goals. Our career-focused degree and certificate programs combine flexible online and onsite learning with professional instruction to create a rewarding learning experience that helps students develop professional attitudes, values, skills, and strategies that foster success in their personal and professional lives.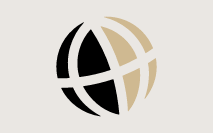 Augusta, Maine Learning Center
The location in Augusta, Maine, is easily accessible from Interstate 95 and conveniently located near the Augusta State Airport and the Marketplace at Augusta, which offers many shopping and dining opportunities as well as ample parking.
Why Purdue Global–Augusta?
Our Augusta location offers you the convenience of online learning plus the personal support and fellowship of a ground location.
Face-to-face meetings with Advisors
Flexible scheduling
Onsite and online tutoring
Easy access to 24/7 technical support
In-person support for online students
Student resource center with internet access, periodicals, and study area
Comprehensive career services, including career planning, interview preparation, and resume review
Student life organizations and activities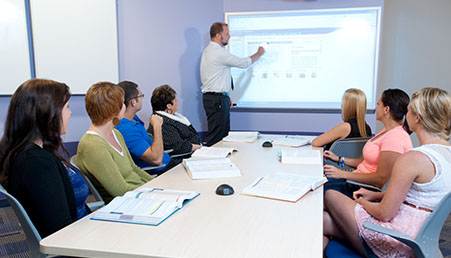 Maine Graduation
Graduates from any of our online programs or Purdue Global locations who want to participate in the next Maine Graduation Ceremony ceremony are welcome to attend.
Educational Alliances
The University's Maine locations work closely with local employers.
Educational Alliances
Office of the Registrar
Students may contact the Registrar Office for Transcript Requests and more.
Contact Us