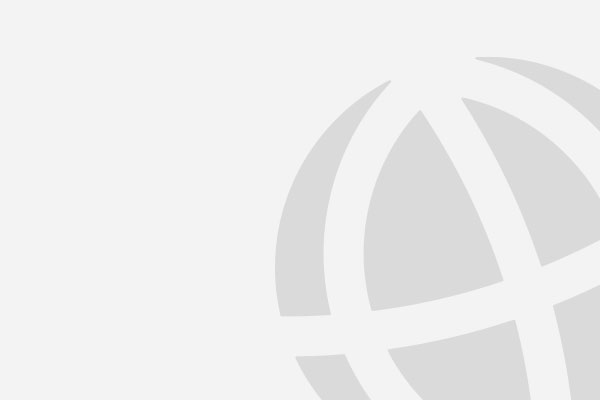 August 5, 2014 | Purdue University Global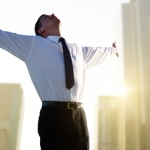 In 2005, Steve Jobs delivered the commencement speech at Stanford University, ending it with a famous wish for that year's graduates: "Stay Hungry. Stay Foolish." Perhaps surprising advice from someone so wise and surely well fed, but it was inspiring to realize that such an intelligent man had a seemingly basic plan for success.
Jobs's speech had many simple truths in it, including this memorable quote, which further emphasizes the primal ingredients necessary to any good recipe for success: "Your time is limited, so don't waste it living someone else's life."
Now, almost 10 years later, some of the same graduates who heard this frank advice firsthand, as well as others who read the speech or listened via YouTube, may be questioning their career paths, wondering why they are not further along in their industry of choice. Some say the business world is more competitive than ever and that having an advanced degree is almost a prerequisite for a good job these days. Clichés for success such as "follow your dreams" and "realize your true passion" are abundant, but what are some real, hands-on suggestions from those who've battled to the top? What can they tell us to help us on our way?
Following are some tips from experts in business, finance, real estate, and accounting about what helped them succeed. Perhaps a few wise words are what we need to jump-start that next step to a better career.
From Warren Buffett, chairman and CEO of Berkshire Hathaway: "Look at all of the qualities that you admire in other people . . . and say to yourself, 'Which of those qualities can't I have myself?' Because you determine whether you have them. And the truth is you can have all of them."
From Eric Schmidt, executive chairman of Google: "Find a way to say yes to things. Say yes to invitations to a new country, say yes to meet new friends, say yes to learn something new. Yes is how you get your first job, and your next job, and your spouse, and even your kids."
Christie Mims, career coach, offers this tangible bit of counsel: "Every year or two, spend some time really thinking about your career. Go out and warm up your network, check out new opportunities, and do some salary comparisons. You make smarter career decisions when you have real data. Also, if you are afraid or uncomfortable, you are probably onto something awesome! Fear means you are growing your comfort zone."
COO of Facebook Sheryl Sandberg underscores the importance of confidence: "The times when you see things nobody else sees, and fear speaking out because how can you really be right when everyone else sees it differently? But you speak out anyway . . . and convince everyone else. Those are the moments where you can have real impact."
Barry Salzberg, CEO, Deloitte LLP, has practical advice for becoming more well rounded: "I would tell young folks that they need to broaden their strengths-not just technical, but people-related skills-learn how to network and socialize, learn public speaking and interaction type skills, whether that's negotiating skills, sales skills or problem-solving."
Finally, Barbara Corcoran, real estate expert and a star on ABC's "Shark Tank," offers the push we've all been waiting for: "If you stand back and analyze the best way to do something, you'll be standing there forever."
So it's time to act. Go out and grab that opportunity. And, who knows, with a solid dose of perseverance and a little good luck, someone may be quoting you someday!