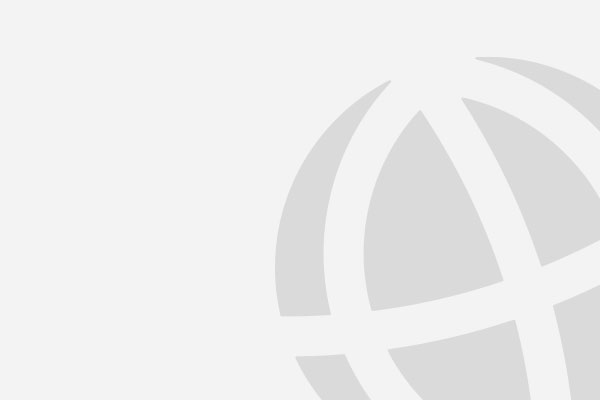 May 13, 2015 | Purdue University Global

We all need to make sacrifices to reach our goals. Rather than getting home to the family for dinner, we stay longer at work to complete a project. We cancel a vacation to save money. Friendships get neglected because there doesn't seem to be enough time in the day.
Staying in balance during your pursuit is important. But are you sacrificing too much? It's a question a lot of us face. While pursuing your goals, here are some of the areas where making sacrifices may be needed:
Work - We want fulfilling work that challenges us, but not so much work that it eliminates other things that make us happy. There are trade-offs. Real estate can be a dream job for those who like to keep their own hours. When work is plentiful they need to be available and when it's not so plentiful, they need to know how to compensate.
Family - Making sacrifices for family can be a healthy situation when everyone understands the reasons and benefits. There are certainly trade-offs, from advancing careers, making more money, attending better schools, or moving to a safer neighborhood. However, when someone starts to feel they are becoming a martyr, the balance has tipped and needs to be addressed.
Leisure - Fun activities can bring excitement and get you out of your routine. Taking a break is good for stimulating creativity and letting you relax. Too much or too little leisure both have consequences. Understand where you need to draw the line.
Health - Healthy eating, exercise, and rest are important. You need to be strong while pursuing a goal-and this will keep your body and mind fit for the challenge. Eating highly processed fast food, sitting at a desk all day, and stressing about deadlines can lead to illness, including depression. These unhealthy sacrifices may put your goals in jeopardy.
Keep your sacrifices in perspective. Knowing how to balance your priorities and set boundaries will help you stay on the path to success, rather than a detour to regret.
And if you are considering pursuing higher education we invite you to find out more about Purdue Global's programs and explore our undergraduate and graduate degree offerings.

It is important to note that certain career paths are growing and our degrees are designed to strengthen your knowledge and prepare our students to advance their careers. But Purdue Global cannot guarantee employment or career advancement. Several factors specific to a student's or alumni's backgrounds and actions, as well as economic and job conditions, affect employment. Also, keep in mind that national long-term projections covered in articles may not reflect local and/or short-term economic or job conditions, and do not guarantee actual job growth.