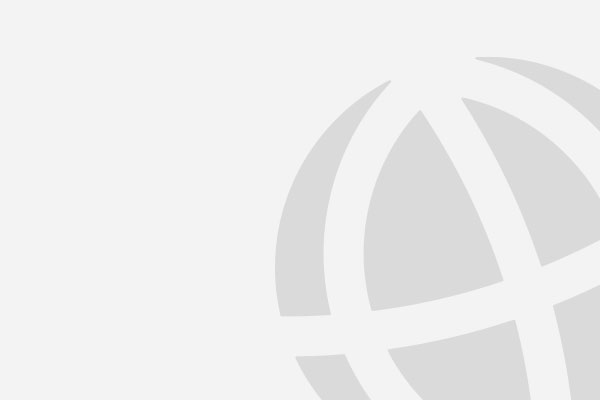 February 4, 2014 | Purdue University Global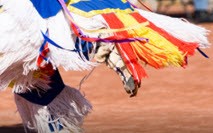 "The cause of freedom is not the cause of a race or a sect, a part or a class–it is the cause of human kind, the very birthright of humanity."1
This assessment, published in Anna Julia Cooper's 1892 A Voice from the South, emphasizes a point that many twenty-first century Americans take for granted; however, it is a the subject of discourse from both Cooper and her contemporary, Ida Wells-Barnett. Sociologists Lengerman and Niebrugge-Brantley (1998) note that the contributions of both women are paramount to understanding the intersection between race, class, and gender in the late nineteenth and early-to-mid twentieth centuries. "First, as a general social theory created through the lens of race relations...; second, Cooper and Wells-Barnett were not lone voices, but part of an enormous, segregated tradition of social analysis by African-Americans—including a rich discourse by African-American women…; third, Cooper and Wells-Barnett create a social theory morally and passionately centered in a standard of justice derived from Judeo-Christian religion and American demographic and republic claims...and fourth, Cooper and Wells-Barnett produced a theory of the intersection of race, class, and gender…."2 The voices of Cooper and Wells-Barnett would serve as powerful models for future civil rights activists.
Both women were born into a life of slavery, Cooper in North Carolina in 1858 to Hannah Stanley and, presumably, her white master, George Washington Haywood, and Ida Wells in Mississippi in 1862 to Jim Wells and Elizabeth Warrenton. Both were raised by families who espoused education, and, once their families received their freedom at the end of the Civil War, both young women attended school. As a teenager, Wells would take responsibility for her siblings after the death of her parents from yellow fever in 1878; she attended Rust College and would teach in Mississippi before moving to Tennessee to teach and continue her education at Fisk University. As a child, Cooper attended St. Augustine's Normal School and Collegiate Institute, and then became a teacher in her late teens. She attended Oberlin College in Ohio where she received her degree in 1884 (and later her master's degree in 1887), and then moved to Washington to teach Latin and math at Washington High School, later named the M Street High School. The teaching careers of both women would prepare them for a life of oration and public discourse on inequality.
Ida Wells-Barnett (she married Ferdinand Barnett in 1895) fought tirelessly to expose heinous acts of violence against African Americans, and to secure national support for efforts to publicly counteract white violence towards African Americans, including publications of the numbers of African Americans lynched each year. Her experiences teaching in Tennessee would prepare her for a life of advocacy; one of her earliest mentions of lynching is from her personal diary in September 1886, "…My only plea is the pitch of indignation to which I was carried by reading an article in the home papers concerning a great outrage that recently happened in Jackson Tenn. A colored woman accused of poisoning a white one was taken from the county jail and stripped naked and hung up in the courthouse yard and her body riddled with bullets and left exposed to view! O my God! Can such things be and no justice for it? The only evidence being that the stomach of the dead woman contained arsenic & a box of "Rough on Rats" was found in this woman's house, who was a cook for the white woman. It may be unwise to express myself so strongly but I cannot help it & I know not if capital may not be made of it against me but I trust in God."3
Wells-Barnett's critique of mob violence spurned the claims of the late nineteenth and early twentieth centuries that lynching was a response to purported sexual violence, and argued, as historian Mia Bay notes, "…lynching had nothing to do with rape and everything to do with power."4 Wells-Barnett would be labeled as a radical and outspoken, outraging more conservative African American leaders who were less than thrilled with her assertiveness. What is most remarkable regarding her crusade for justice is that she did so in the public eye, in spite of societal expectations regarding women's proper place as in the home. Cooper would follow a similar path, speaking in churches and local meeting halls. Both women recognized that it would only be through equal political engagement and empowerment that African Americans, specifically African American women, could be truly free.