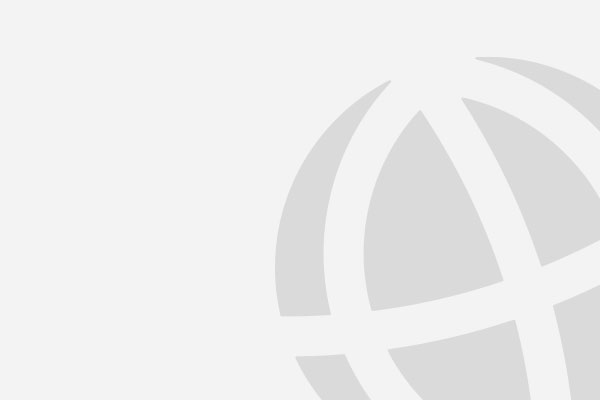 March 29, 2013 | Purdue University Global
Faculty Professor Lisa Wright Offers Her Insights on Working With Children Who Have Autism
Dr. Lisa Wright is a professor in Purdue Global's Department of Educational Studies. She currently leads three classes in early childhood development, which cover the overall field as well as preparation for a career and early childhood development observation and assessment.
In addition, Professor Wright is a researcher in the field of early childhood interventions for preschool children with autism and has presented at conferences and published journal articles on her research findings.
Dr. Wright started her career as a physical therapist, and after she was in the field working with children for more than a decade, she began study on a grant focused on children with autism. In addition, she became interested in researching interventions for children with autism. During this time, Professor Wright earned her master's and doctorate degrees in early childhood special education.
Although she is a full-time instructor, Professor Wright also is a licensed physical therapist and certified teacher in K-12 Exceptional Students, and recently earned a post-graduate certificate in applied behavioral analysis.
"I love working in this field because no matter how much you know about autism there is always something new to learn. Each child and family is so rewarding to work with. I tell my students to be creative and open to new and innovative methods and practices. What works for one child might not work for another. Think out of the box. Listen to the parents. And never give up!"
"I am always surprised to learn the capacity of the human brain and how much children—and adults—can learn," Professor Wright said. "That said, early assessment and intervention is critical, and intervening early can make a dramatic impact on the child's entire life."
Professor Wright tells us about the opportunities Purdue Global students have if they are interested in early childhood development. Four new elective classes will be offered that are related to autism including a general introduction to autism spectrum disorders, teaching children, language and social skills development, and behavior intervention and strategies.
"It is a really exciting time to be at Purdue Global studying the field of autism," Professor Wright said. "We've made so much progress, yet there is so much more to do. I look forward to the challenge."