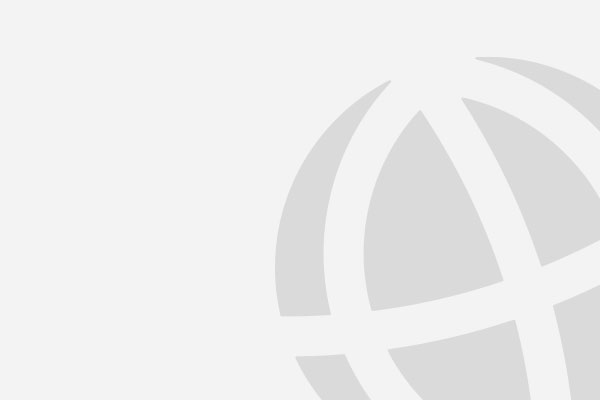 April 29, 2013 | Cheryl Bradt-Hyland
Faculty Member Cheryl Bradt-Hyland Discusses Her Desire to Make a Difference Working in the Human Services Field
By Cheryl Bradt-Hyland, College of Social and Behavioral Sciences, Assistant Department Chair
As far back as I can recall I knew I wanted to make a difference, so choosing to work in the human services field was both a logical and natural fit. Prior to obtaining my degree my experiences had been primarily with children and families and, like many of our Purdue Global human services students, my plan was to continue on this path after graduation. All of this changed when I was placed in an internship with a non-profit organization that served people with mental illness and people with the dual diagnosis of mental illness and substance abuse. I knew little about this population and I was apprehensive that the placement was not in alignment with my goals. This was not at all what I had envisioned. Who could have known that this placement would ignite a passion and commitment that would become my focus and career for more years than any of my previous causes?
Sitting in the communal area of the day room, I witnessed tremendous courage and tenacity through even the most dire events and circumstances. I observed the magnitude and impact of what for many was a daily struggle with mental illness. Working with participants in groups, I learned the true meaning of resiliency and was inspired by the hope that was shared among members. Each day I witnessed and learned through those who I worked with that recovery is both possible and a reality.
This continues to be a high need population that is often overlooked and underserved. Many still do not have access to services and/or services are disjointed with multiple barriers. Sadly, prisons often serve as the mental health system and house those who are in need of intervention and treatment. With increased focus on public safety, there is a great deal of stigma, erroneous information, and misconceptions. Many do not realize that a person with mental illness is far more likely to be a victim than perpetrator of a violent crime.
Over the years, there have been numerous changes in the implementation of how services and treatment are provided. Efforts continue to provide integrated, rehabilitative services that are strength-based, "one-stop shop," and consumer friendly. There have also been some significant breakthroughs and improvements with medications. With the advent of mental health and drug courts, linkage to community based treatment and housing is more accessible. All of this has enhanced and improved the quality of life for many individuals, but there is still much work to be done and we still have a long way to go.