Social & Behavioral Sciences
If you've been called to help others and drive change through one of the social and behavioral sciences, we commend you. We publish social and behavioral sciences education news, explore current trends, and provide actionable insight and tips as you earn your degree or certificate.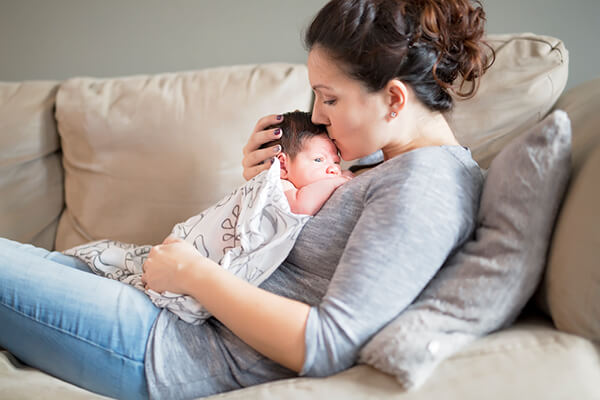 Your Path to Success Begins Here
---
Learn More About Online Programs At Purdue Global and Download Our Program Guide
REQUEST INFORMATION
Social & Behavioral Sciences
One amazing thing about the human services field is that it can provide a variety settings that you can work in.
Your Path to Success Begins Here
---
Learn More About Online Programs At Purdue Global and Download Our Program Guide
REQUEST INFORMATION
---