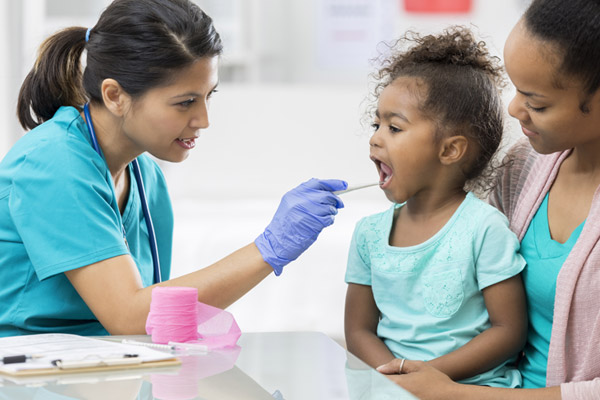 September 25, 2018 | Purdue University Global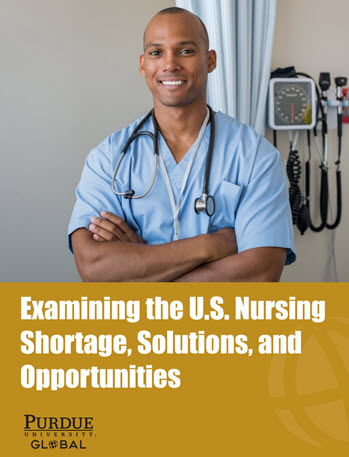 The United States is facing a nursing shortage.
In fact, the U.S. Health Resources and Services Administration projects that by 2030, seven states will have a shortage of registered nurses and 33 states will have a shortage of licensed practical/vocational nurses. The American Nurses Association reports that by 2022, there will be more registered nurse jobs available than open positions in any other profession.
This ebook examines the factors contributing to the nursing shortage in the U.S. and then lays out a number of ways health care and nursing advocates can combat it, including:
Offering financial assistance for nursing students
Providing funding and loan forgiveness for future nurse faculty
Working to enact policy change for nurses on federal and local levels
Placing a greater emphasis on employee engagement
Expanding nursing recruitment efforts
As demand for nurses grows, nurses can enjoy greater career flexibility and growth. This ebook also examines how nurses who want to hold leadership positions, create policy change, educate others, or serve in advanced practices roles may find greater opportunity in today's environment.
Learn More About the Nursing Shortage in the U.S.
Download our ebook, "Examining the U.S. Nursing Shortage, Solutions and Opportunities," to learn more about the current state of the nursing shortage in the U.S. and find ways to create better opportunities for nurses, nursing students, and nursing faculty.