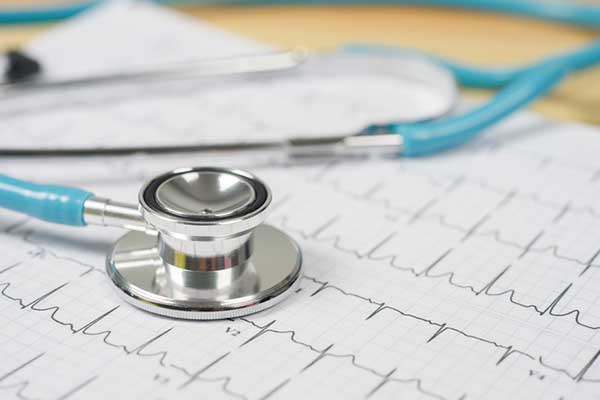 September 25, 2014 | Purdue University Global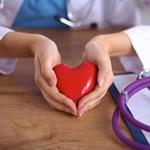 Major changes are brewing in the U.S. health care system. The aging population, rising health care costs, and an epidemic of chronic illness have compelled health care professionals to shift from an "illness care" system to one based on health promotion and prevention. And with the passage of the Affordable Care Act (ACA), there is an even greater emphasis on disease prevention and expanding preventative care for all.
Many nurses are turning to the exciting field of health and wellness coaching, helping people achieve their health goals on their own terms and bringing new possibilities for the future of nursing and health care.
A Natural Fit
As trusted professionals with extensive knowledge of health and wellness, clinical expertise, and great communication skills, nurses are ideally suited to serve as coaches. In a December 2013 Gallup poll, 82 percent of Americans rated nurses the most honest and ethical profession, with "very high" or "high" ethical standards. In fact, the nursing profession has been consistently at or near the top of Gallup's honesty and ethics professional ratings since 1999, the first year Gallup included nursing in the poll.
"Since the days of Florence Nightingale, nurses have enjoyed a high level of public trust," said Jeremy Lewis, MSN, RN, an adjunct faculty member in the Bachelor of Science in Nursing-RN-to-BSN program. "And nurses also have the compassion and knowledge to help people achieve their ultimate state of well-being. That's why they are hands-down the best health and wellness coaches."
Nurses' skill in building relationships helps them motivate patients to make behavioral and lifestyle changes. "Patients actually want to follow the advice we develop together in our collaborative care delivery partnerships," said Lydia Forsythe, PhD, MA, MSN, BA, RN, CNOR, an adjunct faculty member in the Master of Science in Nursing (MSN) program.
"Nurse coaching embodies the models of care and core concepts embraced by the nursing profession, such as self-care, holism, support for independence, and education," said MSN adjunct faculty member Nina Ellison, BSN, MN, FNP-BC, DNP. "That makes nurses uniquely positioned to serve as coaches in today's health care environment."
What Nurse Coaches Do
Nurse coaches use a variety of health-promoting and evidence-based strategies to achieve growth, overall health, and well-being of their patients. "The nurse as health coach incorporates aspects such as nutrition, stress and time management, and effective coping skills with each client, as well as providing comprehensive health assessments," said adjunct faculty member Natasha Zurcher, MSN/ED, RN, CPN. "They also conduct learning-style assessments to identify the best teaching methods for enhancing client understanding."
One effective strategy used by nurse coaches is called "teach-back." "Research has shown that individuals quickly forget what they've been taught and soon re-engage in unhealthy behaviors," said RN-to-BSN faculty member Sheila Rucki, PhD, PCNS, BC. "When "teach-back" is used during the teaching session, patients relate what they've learned and what they intend to do to improve health behavior and ultimately wellness. This helps nurse coaches verify that learning has occurred and gives them the opportunity to clarify any misperceptions."
A Path of Professional and Personal Fulfillment
Nurse coaching is a rapidly growing role in the private and corporate sector and within health care today. "The Affordable Care Act's emphasis on wellness and prevention presents the nursing profession with new and unique opportunities," said adjunct faculty member Amy Crittenden, RN, MSN. "Many insurance companies, such as Blue Cross Blue Shield, already employ nurses as health coaches, and others will be looking for ways to improve efficiency and reduce costs by preventing illness."
Crittenden predicted that with health care poised to reimburse based on outcomes, hospitals will increasingly provide follow-up nursing care to ensure patients are complying with treatment plans. "And as the ACA moves more care into outpatient settings, it is likely that the need for nurse coaches will grow in the future."
In addition to professional growth, nurse coaches reap many other rewards. "Nurses benefit tremendously from this mutual association," said faculty member Melissa Thomas-Eckroade, MSN, RN. "They strengthen their coaching skills in the process and learn from their patients' diverse health and wellness needs."