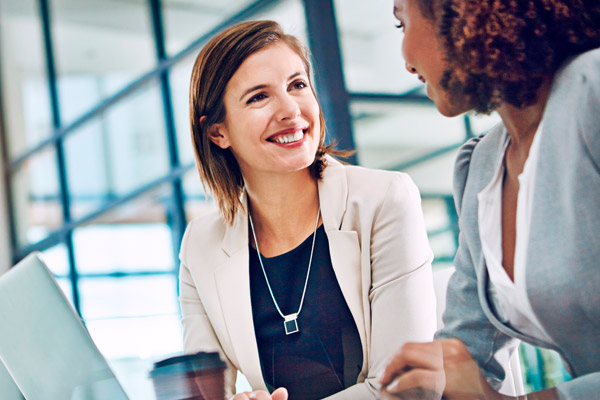 July 13, 2015 | Brian Craig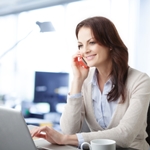 Is working as a paralegal your idea of a dream job? While working as a paralegal today can be demanding at times, the paralegal profession can be a very rewarding and satisfying career. According to the Bureau of Labor Statistics, employment of paralegals and legal assistants is expected to grow 15% through 2026, which is faster than the average of all occupations.* Here are four tips for pursing your dream job as a paralegal.†
1. Volunteer and gain experience
Gaining experience through volunteer work or paid employment is essential in the legal field. Any experience that you can gain in the legal field is valuable. You might start off as an intern or with a part-time position but those temporary positions can help you gain experience, learn new skills, and connect with others. Be willing to pay your dues by making copies, answering phones, sorting mail, greeting clients, organizing case files, and making coffee. But that experience doing some of the more mundane tasks working in a law office could help you gain skills and experience to work your way up and advance in your career.
2. Join your local paralegal association.
Most state and local paralegal associations have student membership options at a reduced rate. Some states also have a paralegal section of the state bar. Membership in state and local paralegal associations allows you to attend conferences, network with members, advocate for the paralegal profession, educate the legal community, learn about job opportunities, access continuing education, and receive emails from a members-only listserv. Networking is fundamental to finding employment in any industry, but this is especially true in the legal field.
3. Create and share your portfolio.
Quality legal writing skills are vital for today's paralegals. A resume alone will not demonstrate your legal writing and analytical skills. Showcase your strong legal writing skills through both a print and electronic portfolio. Have print copies of your portfolio in a nice binder to show employers during interviews. For an electronic portfolio, consider uploading your writing samples through a free site like Box.net and link for your writing samples to your LinkedIn profile. A candidate for a paralegal position could include documents such as an internal legal memorandum, a case brief, and pleadings (including a complaint and answer) in the portfolio to show potential employers.
4. Work toward certification.
Obtaining certification could help you stand out from other applicants when applying for a job as a paralegal or legal assistant. The two national organizations that provide certification for paralegals and legal assistants are the National Federation of Paralegal Associations, Inc. (NFPA) and the National Association of Legal Assistants (NALA). Paralegals who pass NFPA's Paralegal CORE Competency Exam (PCCE) can use the CRP (CORE Registered Paralegal) designation. A graduate with an associate's degree from a paralegal program who has passed the Certified Legal Assistant (CLA) exam can use the NALA Certified Paralegal (CP) designation. Contact each organization for full eligibility requirements.
While it may seem challenging at first to secure that dream job as a paralegal, it is important to remember to stay positive, be persistent, and focus on your goals.
Brian Craig is a faculty member at Purdue Global. The views expressed in this article are solely those of the author and do not represent the view of Purdue Global.