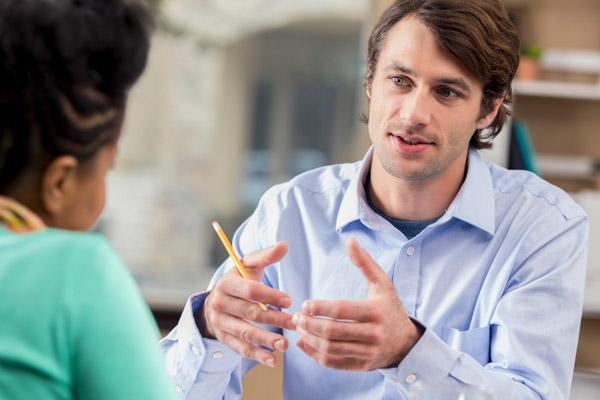 May 13, 2016 | Sriya Krishnamoorthy, PhD, MBA, MPH, MSEd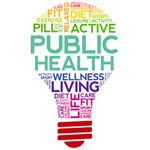 The health care industry is huge. In the United States, 17.5% of our Gross Domestic Product goes toward health spending. How much is that? We spend about $3 trillion dollars or roughly $9,500 per person, every year, on health care. That's a lot of money.
Because the health industry is so large and so intricate, it is expected to be stable career field. Health professionals are individuals who work to prevent, manage, and cure illness for individuals, communities, and populations. The list of public health professionals includes everyone from physicians to dentists, psychologists to nutritionists, nurses to midwives. Public health professionals focus on disease prevention and health promotion. The CDC Foundation defines public health as, "the science of protecting and improving the health of families and communities through promotion of healthy lifestyles, research for disease and injury prevention, and detection and control of infectious diseases."*

So, what does this actually mean? Public health professionals are interested in more than an individual person. Public health looks at how we, as communities or as nations, can be healthier. Some of our most important pioneers include Edward Jenner, John Snow, and Clara Barton. For example, Jenner is credited as the forefather of current vaccination efforts and worked tirelessly to eradicate smallpox. John Snow promoted water sanitation to prevent cholera. And, Clara Barton was a strong advocate for civil rights, women's rights, and equal access to health care for all.

The health of our nation is largely supported by public health professionals who are critical players in education, monitoring, and policy development. Public health workers are doctors, medical directors, lawyers, engineers, administrators, environmentalists, professors, and the list goes on and on. According to the Bureau of Labor Statistics, three public health jobs that are expected to grow through 2024 are:
Health educators: The role of health educators is to teach individuals about positive, health promoting behaviors. They focus on developing and implementing programs that support better nutrition, physical activity, stress management, and overall wellness. According to the Bureau of Labor statistics, employment of health educators is expected to increase 16% between 2016 and 2026.
Epidemiologists: The role of an epidemiologist is to look for patterns in disease progression through research. The information gathered helps to support community health education efforts and drives health policy development. According to the Bureau of Labor statistics, employment of epidemiologists is expected to increase 9% between 2016 and 2026.
Occupational health and safety specialists and technicians: The role of an occupational health and safety specialist or technician is to ensure that workers are safe and functioning in a healthy environment. This job often requires travel and fieldwork. According to the Bureau of Labor statistics, employment of occupational health and safety specialists and technicians is expected to increase 8% between 2016 and 2026.
The career opportunities in public health are numerous and the field is always evolving as the desire to embrace prevention over treatment takes hold.† Strides are being made to improve health insurance coverage and to encourage healthy lifestyles to combat growing rates of obesity, diabetes, and cancer.

Unfortunately, there is a shortage of public health professionals—while the demand for health care services continues to grow, the supply of trained health care professionals is lagging behind.† Underserved areas in major cities and small towns continue to suffer the consequences of late diagnosis, disease complications, and early death. Greater access to public health professionals for us all depends on increasing our numbers of public health professionals. Students must feel encouraged that, regardless of their interest in health, law, or research, every field can be tailored to focus on the health and well-being of our families, our communities, and our world.
The views expressed in this article are solely those of the author and do not represent the view of Purdue Global.
---
Your Path to Success Begins Here
Learn more about online programs at Purdue Global and download our program guide.
Request Information