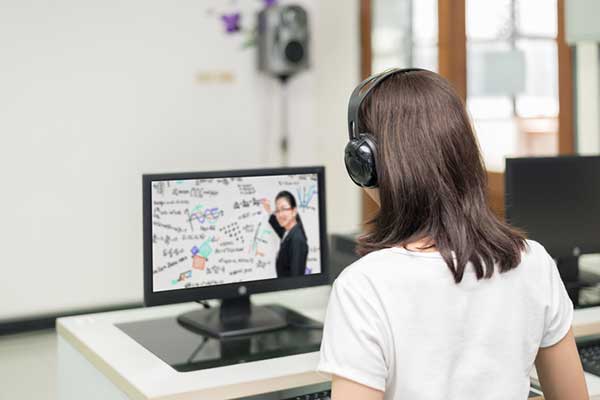 March 17, 2015 | Purdue Global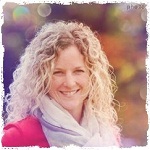 Giving Back to the Community…and Spreading the Word About Purdue Global
Dena Aucoin M.Ed., is the Assistant Academic Chair in the Educational Studies program at Purdue Global. She has also taught numerous classes including Observation and Assessment in Early Childhood, Creativity in Early Childhood, and Children's Literacy.
Dena has been in education for over 17 years and has worked in many facets: with teen parents in Early Head Start as well as a pilot program with a boys' prison, as a high school child development teacher, a kindergarten teacher, a school department lead, a consultant for an online high school special education program, an international teacher, and a community college professor.
She is devoted to her work and her students, and also is passionate about her volunteer work.
Most recently, Dena has been volunteering for the Down Syndrome Network of Northern Michigan. She offers her expertise at a quarterly forum where she answers questions on Individualized Education Programs, legal issues, and parent rights.
Dena started working with the Down Syndrome Network after she was inspired by a parent of a former student who has Down Syndrome. "This mother is a new advocate for her child and I was really moved by her passion and motivation to overcome her intense shyness to be a voice for her young daughter," Dena said. "My partner Brian and I visited the organization and had the pleasure of seeing a screening of the documentary Monica and David. The documentary focuses on the daily lives of Monica and David, a young married couple with Down Syndrome. We heard them both speak and then met members of the network. I felt compelled to volunteer and share my knowledge so I could help, and now Brian is very involved as well."
Dena continued, "Right now, my work is just beginning. We are still developing what my role will look like. I have attended a board meeting and I am developing a survey for members to get a feel for their interest and needs. I will visit the March meeting to discuss the outcome and make a plan for the remainder of 2015. I am really excited about it!"
In addition to her work with the Down Syndrome Network, Dena has volunteered as a triathlon coach for the Leukemia and Lymphoma Society, and has helped at various animal shelters. She volunteers because she feels that being a model in the community and sharing the knowledge is important for professors in leadership roles, such as her position at Purdue Global. "But mostly, I just find it so personally rewarding," she said.
While Dena is in the community she also shares what she does at Purdue Global. "I find that it often can lead to interest in our college for parents with children who can consume a great deal of their time—online learning can fit in their lifestyle."
---
Your Path to Success Begins Here
Learn more about online programs at Purdue Global and download our program guide.
Request Information