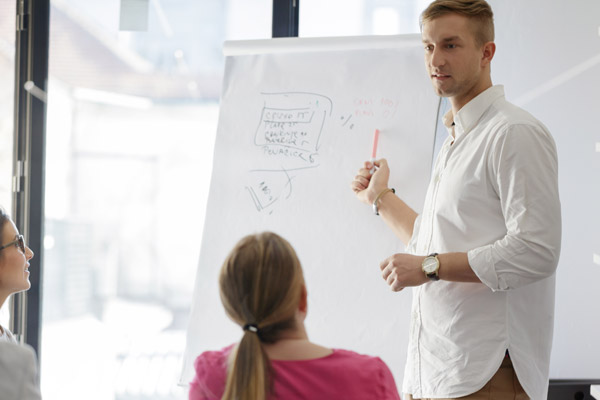 August 7, 2014 | Purdue University Global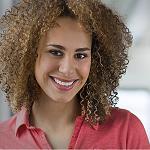 It's a familiar feeling—the bell rings and the students run out into the summer sun. It's summer break! Time to celebrate. It may also feel like a natural time to reassess your teaching career. A couple of refresher courses may be in order, or possibly even a decision to go after your master's degree. Regardless of where you are in your career, consider a few tips on how to make the most of your summer break and advance in your K–12 learning.
Perhaps one of the easiest ways to stay sharp and learn more about your field is to attend teaching workshops and lectures. Your school will likely have information on workshops in your area, but you can also check out local universities and community colleges, as well as the Internet, to locate upcoming events. Also consider taking a summer to teach abroad to enhance your perspective on education. Of course, that will take some planning ahead.
Another way to advance your career, though it means more than a summer commitment, is to consider earning your master's degree. Having a master's degree could earn you a substantial amount of credibility that you might not otherwise have. For example, educators with a master's degree may be more appealing during the hiring process than those with only a bachelor's degree. An advanced degree could also mean an increase in salary.*
There are two common types of master's degrees in the field of education: master's in teaching which involves a specialization in a specific subject in elementary, secondary, or special education, and a master's in education (MEd), which involves a specialization in curriculum and instruction, educational psychology, educational leadership and policy, or special education. Both require a lot of work, but it's hard to say exactly how much time it will take because the amount of credits needed depends on the credits you may already have from previous education.
If a master's degree seems like a little bit too much to take on right now, an alternative is to add certification through the Praxis II exam or through specialized courses. There are a couple of different ways you can obtain a certificate, depending on what your schedule allows. Of course, you could always take classes the traditional way, in a classroom with a professor at the front of the room, if that is what works best for you. Another option is to consider online courses to earn certificates in everything from educational leadership to technology.
Just like your students, you should take some time for rest and relaxation—you've earned it! But if you're feeling like your career in education could use a little boost, it's the perfect time to go out there and get it. Not only will you feel better about what you did on your summer break, you'll have the opportunity to gain the knowledge and credibility to advance your career.