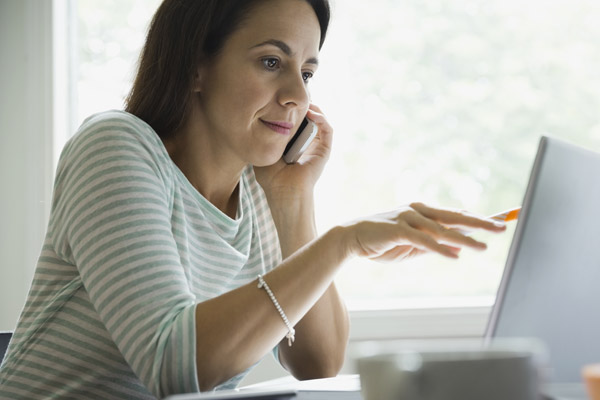 December 29, 2014 | Purdue University Global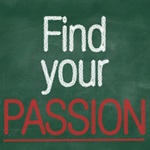 Studies show that the average American will spend a total of 10.3 years (that's over 90,000 hours) of their life working. That is a lot of time to dedicate to a profession and also much less time you will have for friends, family, and other aspects of your life! So before you begin your career or think about making a career change, do some soul searching to make sure that the career you choose is fulfilling and rewarding—and fits your lifestyle and personal goals as well.

Here are some tips to help you find your passion which can help determine which career path to follow:

Think like a winner. If you won the lottery today, what would you do tomorrow? Okay, so you are pretty sure that you would buy a new car, pay off your parents' house, or plan an extravagant trip. But after the shopping spree is over, what would you choose to do with your time? If you would continue working at your current job, that's great news. But more than likely, you may say you'd quit your job to do something entirely different, such as volunteer or take up a hobby you have always found interesting. Whatever your answer may be, figure out what makes you so passionate about it. If you said you would volunteer, then you may discover your passion is for helping people. If this is the case, you could pursue a degree in social and behavioral services, nursing, or education to get you started!

Be honest about your strengths. This should be a motivating exercise—not a time to harp on your weaknesses—because it draws attention to your best talents. According to Gallup research, people succeed when they focus on what they do best. When you choose a job that enables you to demonstrate your greatest skills, you are more productive, better at your job, and more engaged in the work you are doing. To identify your personal strengths, look back at times when you felt proud of your work. Ask friends and family too. They know you well and will provide honest feedback. You also can take a strengths assessment like StrengthsFinder 2.0, which includes a personalized report and action-plan guide.

Try before you buy. One of the best parts about going out for frozen yogurt is the chance to sample all of the flavors before you commit! Careers are similar in that there are many options, but you never know which one fits you best until you experience a few. So before jumping into a career that sounds good in theory, look into job-shadowing opportunities to gain firsthand experience, or talk with others who have worked in that career.

Taking the time to think about your passions and skills, and getting firsthand experience can pay off in your efforts to find your dream career. But make sure to give yourself permission to change your mind. You might find your goals or circumstances change, in which case being flexible and open to a career change may help you find passion in your work.

How many people do you know who really love their jobs? Read about one blogger's perspective on how she followed her passion to become an oncology nurse.
Your Path to Success Begins Here
---
Learn more about online programs at Purdue Global and download our program guide.
Request Information
Your Path to Success Begins Here
---
Learn more about online programs at Purdue Global and download our program guide.
Request Information