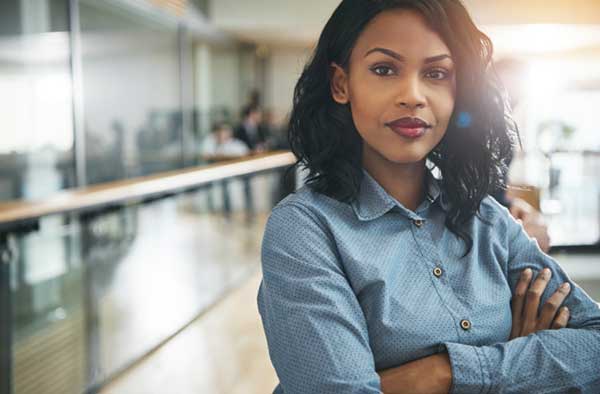 October 30, 2014 | Purdue University Global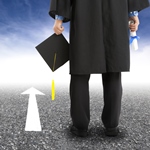 As you look at the credentials of those around your office, it may be that a majority of your colleagues have earned their Master of Business Administration (MBA). You may be wondering if this has lessened the value of obtaining the advanced business degree. However, many experts in the business world don't believe this to be true.
Experts believe that business schools are focused on continually staying relevant in today's ever-changing global marketplace and that the educators at the schools strive—most successfully—to provide their students with the best education possible. The consensus is that if you have earned your MBA, you have an advantage over your competition. Especially if the school is ACBSP-accredited, which shows that the university is committed to continuous improvement.
Since the norm has shifted from staying at a company for a majority of one's career to a state of steady change, an MBA can prepare and cross-train you in all aspects of business, so you are a more marketable employee. Once you earn your MBA, you have shown that you have earned a quality education and that you are interested in lifelong learning. MBA programs at the top schools foster thought leadership, innovation, and corporate social responsibility—on a global scale.
However, an MBA is not for everyone. It takes a great deal of time and commitment to earn this coveted graduate degree. It also takes some financing. Many businesspeople choose to earn their degree online while working a full-time job, while some want to complete the degree faster, and choose to go back to school full time.
Earning your MBA can be an intellectually stimulating and fun experience. A majority of the work done in obtaining the degree is completed in a team environment to simulate the "real world" of today's corporations. This teamwork leads to great networking opportunities with your fellow students and often is a catalyst in obtaining a new position after earning your degree.
If you are thinking about getting your MBA, we invite you to find out more about Purdue Global's School of Business and explore our graduate degree offerings.
Purdue Global cannot guarantee employment or career advancement. National long-term projections may not reflect local and/or short-term economic or job conditions, and do not guarantee actual job growth.