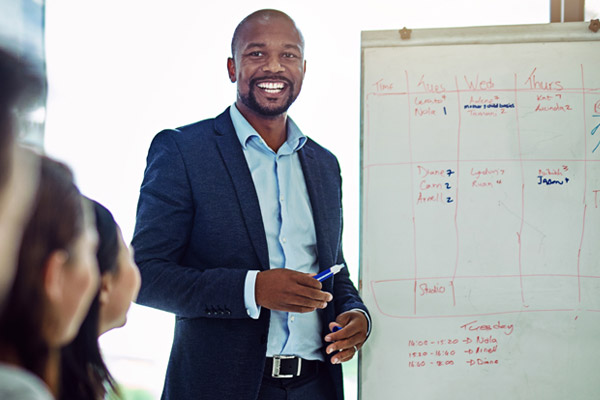 January 17, 2014 | Purdue University Global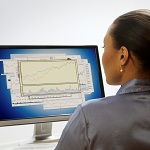 There are many interesting specialties in accounting—one to fit just about any personality. You may find a love for a subject while you're in school and you can steer your career in that area. Some specialties may emerge once you've been working a while and require a little tweaking of your career path and some extra certifications. Here are a few areas of specialization you may not have considered.
Startups
Startups have a unique culture and require unique skills. Employees at startups, including the accountants, need to know how to build something from the ground up, not just come in and take over established systems. "Something most accountants are unaware of is how they can apply their skills, organizational know-how and minute attention to detail in a startup environment," says Kevin Ronson, the vice president of finance and operations at Voices.com. He adds that a startup environment may appeal to accountants who want to use their creative side and be part of a vibrant company culture, as well as those seeking to have more influence within a company. "Given the very nature of startups, these organizations tend to need someone who brings financial expertise, practical experience and can share conservative views when working with capital and balancing the books."
IT Audit
Information technology auditing is a newer field that's "a marriage of audit and IT practices. It pays very well and can often mean less travel than the typical auditor because things can be done virtually," says Declan Reilly, finance and accounting recruiting manager for The Intersect Group. It is an extremely competitive market, so both your accounting and IT skills really need to be honed. Reilly added that "individuals with five years experience" can potentially expect higher salaries.
Tax
Tax codes are notoriously complicated and ever-changing. This means that certified public accountants with tax and audit experience are in constant demand. "As Americans continue to deal with financial uncertainty, CPAs serve as their trusted advisors, helping them navigate issues such as retirement, tax, estate planning and investments," says Scott A. Moore, director of student and professional pathways for the American Institute of CPAs.
Management Accounting
A hot specialization in accounting right now is management accounting, where you work in business instead of an accounting firm. "Professionals who are most competitive are those who are well-rounded enough to take on strategic and leadership roles," says Jeffrey C. Thomson, president and CEO of the Institute of Management Accountants. If you have some business acumen and aren't just a number cruncher, this can be a lucrative path to the C-suite, usually as chief financial officer. Thomson continued, "This position is rapidly changing and requires adaptability and a variety of skills. Many CFOs describe the job as satisfying because their work contributes to the strategic direction of the business."
Anything You Want
Have a hobby? Make that your specialty! Kasey Bayne, director of business development at Kashoo, sees a lot of this lately. "What I'm finding is more and more accountants going out on their own and really finding their niche. From CPAs who focus on craft breweries and wineries to others who focus on tech startups — and everything in between — even younger accountants are finding their calling, following their passion and combining their two loves, accounting and whatever they may be, to be successful."

One such niche market is the film industry. Production companies need help navigating the tax incentives some states and municipalities offer. "To be able to claim these tax incentives, a movie production company must have an audit performed for their claimed expenses," said Caitlin Keirnan, senior marketing coordinator for Postlethwaite & Netterville.