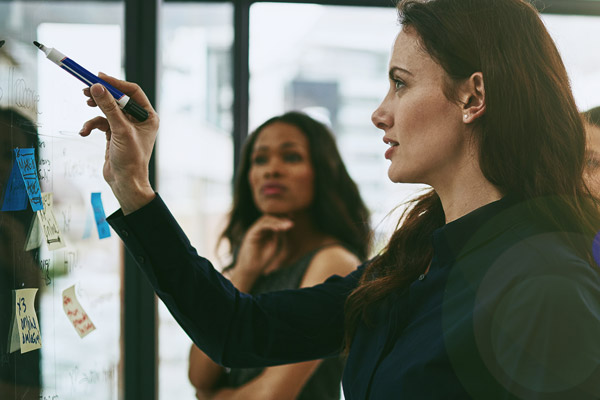 July 14, 2016 | Purdue Global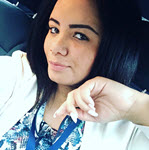 In 2013, Pamela Talbott completed her Bachelor of Science in Criminal Justice at Virginia State University. After finishing school, she was eager to go back to earn a master's degree. Pamela decided to enroll in Purdue Global after hearing about her older sister's experience.
"My older sister graduated from Purdue Global with her first master's degree. She was able to do it with a child and a full-time job. I needed a school that would provide me with the tools to complete my degree from home. Purdue Global has exceeded my expectations by far!"
Pamela graduated from Purdue Global in 2015 with a Master in Public Administration and a 4.0 GPA. She credits her degree with helping her land her dream job.
Pamela says, "I am now employed in state government with better benefits, a professional experienced position, and with higher pay."
Currently, Pamela is working full time as a family engagement specialist.
---
Your Path to Success Begins Here
Learn more about online programs at Purdue Global and download our program guide.
Request Information